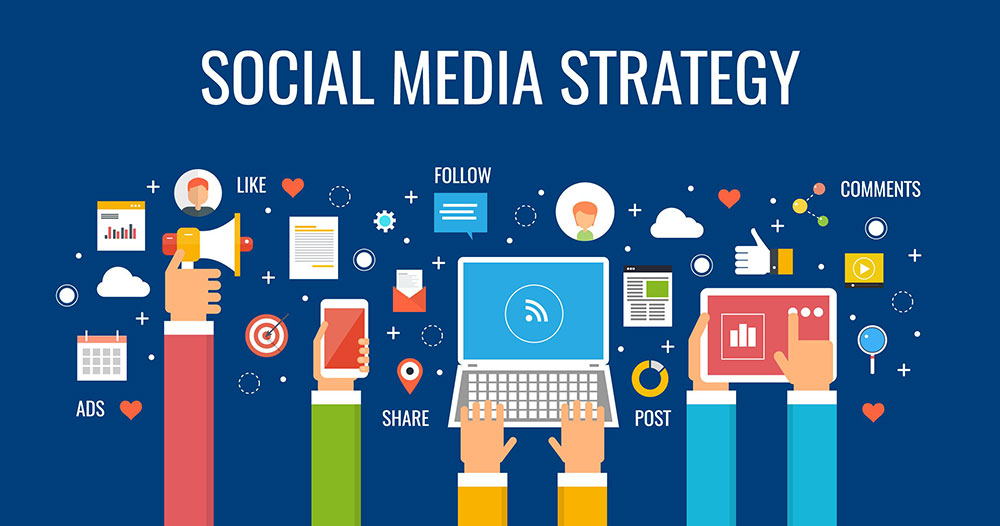 12 May

Which Social Media Channels Should I Use ?

Earlier we had to use the newspaper to find information. We had to use letters to communicate with others, which was very time-consuming. So we figured out a simple way and built a platform from where we can easily find out any information and also interact with anyone we want to without much effort. And that platform is called Social Media.
With social media, we can connect and talk to millions of people and share so many things like pictures and videos as well. It helps us in a lot of things like telling the desired audience about your product for those running personal brands, sharing your posts or talent with other people, and so on.
In social media, there are different types of a platform from where we can get our work done like Instagram, Facebook, Twitter, etc.
So our question arises that which is the best platform for us? And the answer to this question is the place where the crowd is high so that you can get connected to the maximum audience.
Most Visited Platform around the World
Facebook
Facebook is at the forefront of having a maximum population because more than half of the world is on Facebook.
There are over 2.6 billion monthly active users on Facebook.
Through this, you can connect with millions of people and share your knowledge and content with them.
Millions of people here can see your post, give feedback, and share it with others too.
We can see a lot of Facebook pages with college and school alumni. One can find many pages related to NGOs too. Information regarding recent upcoming events around you is also present on Facebook. 
If you have to put your talent in front of the whole world, then Facebook can help you with it.
Twitter
It is one of the top platforms to share the latest news or get updated about happenings around the world.
Twitter is also the second most used social media platform in the world. There are over 330 million monthly active users of twitter.
We can find a lot of celebrities and politicians with there regular tweets. One can find news about recent happenings around the world and important announcements.
LInkedin
LinkedIn is the third most used social media platform in the world. There are over 303 million monthly active users of LinkedIn.
This platform connects the people looking for jobs with organizations and companies. 
Conclusion
Considering the numbers, Facebook is the best social media channel, which will give you a lot of exposure and options to get innovative and connect with all those who share the same interest as you.
FAQ
Q: How to grow your brand?
If you want to grow your brand, then the Big Boys Company will give you all the help as beginner needs and also help you in different ways to use social media In a better way.