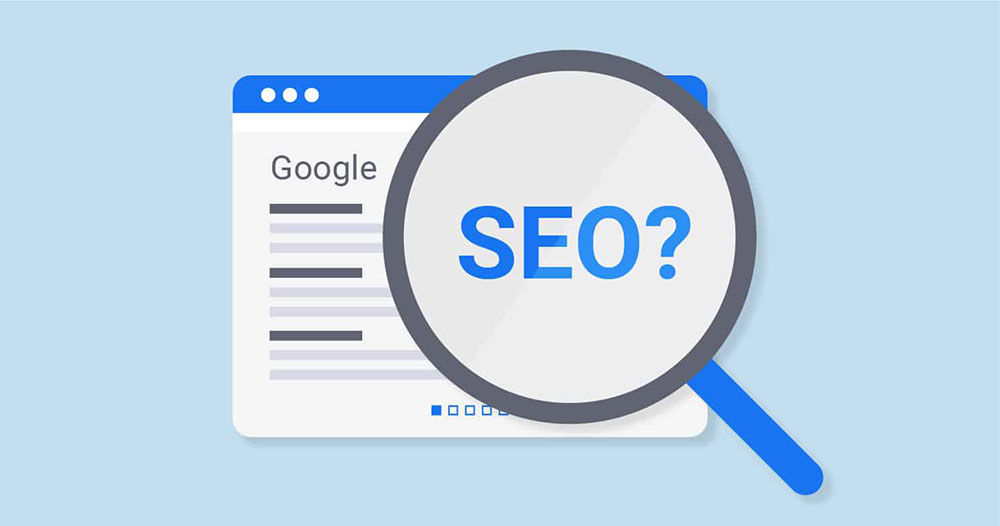 12 May

What is SEO?

SEO stands for Search Engine Optimization. If you are to enter the world of digital marketing, online business, or even content management, you must know what SEO is and how it is used. SEO is a digital tool that helps you to increase the visibility of your website to the users on the web of their search engines. It helps you to improve the quality and quantity of online traffic towards your website. SEO is a genius tool to get your website flourished vividly, which consequently profits you in your work or business.

How does SEO work?

Have you ever wondered how does your search engine work? You type to search, and it responds with several links for you to go through. Well, as magical as it sounds, these links appear from a lot of detailed work back in the field. There exists a 'crawler' which crawls all the way to gather the information that it can find on the web. Now, not all of that information is indexed on your screen. The data is firstly made to go through an algorithm that segregates the apt information which matches your query or search. This sieved information is then displayed to you as your searched result.

The work is not all done here. The question arises that what are the factors which make a particular site visible on your screen as you search. Why do you see what you see when you search for a piece of specific information?

In the process of Search Engine Optimization, the word 'optimization' has a lot of value. To optimize is to use the resource in the best way possible. This is what SEO is all about. The content that you see on the internet has gone through significant optimization. Now content optimization can be done through various mediums such as meta description of the content, its title tags, the internal links that the content carries, and much more.

Learning about SEO techniques
SEO Auditing is the foremost step to manage SEO for your website. Auditing helps you analyze your traffic sales and the amendments that you need to make in your content. You get to know what exactly your customer or user wants, knowing your customer's need is itself a brimming opportunity.
Make sure you have a fast and easy landing, well—designed page. It is essential that your user experiences smooth landing on your website page. It ensures more engagements to your websites. SEO optimization serves apt layouts and easy loading of website pages.
SEO techniques assure you in using potent and effective keywords, which finally help you to stand out and become part of top Google ranking (or any other search engine result lists).
We at Big Boys Consulting understand how SEO can do wonders for your website. Our team is ready to guide you and help you with the techniques mentioned above and a lot more than that. Get your content SEO optimized and reveal more opportunities with us.