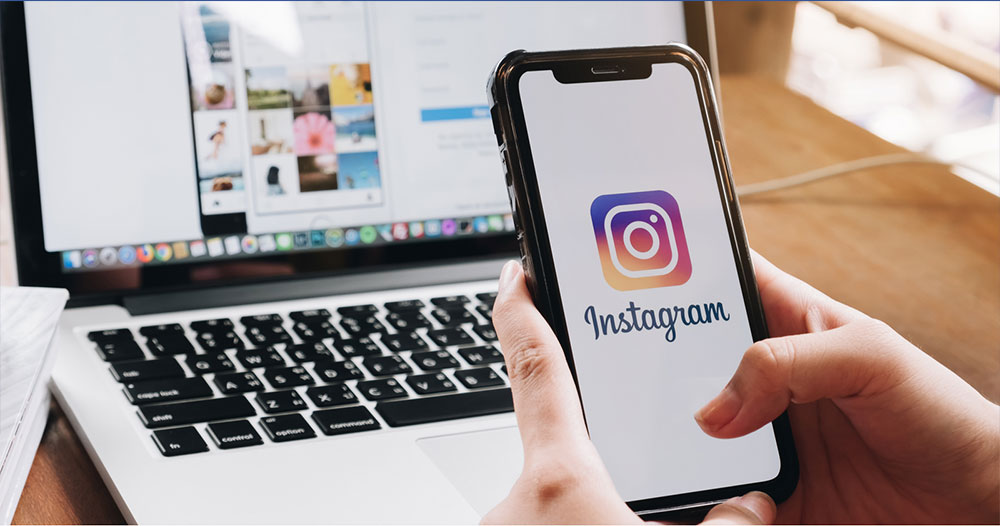 15 May

What is Instagram Marketing

The most popular platform among teenagers and adults is Instagram, which is not only used for sharing photos or videos but also used for ecommerce marketing. Through instagram many businesses created visual appearance to attract more customers. The way or process in which numerous brands introduce their content, showcase their talent and create awareness about their new products on a social platform is referred as Instagram Marketing.

It allows the brand to be familiar with their customers and increase their sales. Instagram gives an opportunity to the diverse audience to discover new brands and expand their collection in every aspect by purchasing the products. More than 50% of the active users visit the site multiple times to discover something new. And even more than 60% of the Instagram daily posts features different products. This specifies that people love shopping through Instagram as it provides a wide range of brands on daily basis. In addition, it also creates opportunity for many people.

Is Instagram Marketing an armour for ecommerce?

Instagram is top among users .Their engagement is more on Instagram as compare to any other social media site like Facebook or Twitter. In this online world people love to do everything by just sitting on their comfortable sofa or bed whether it is shopping. Now, many business organizations requires a platform which is subtle and perfect for their online market and Instagram is one of them. The shopping mindset of the customers on Instagram make them perfect audience for buying as they are quick with their decisions. With new technology and great tools Instagram made it perfect for marketing.

Pros and Cons of Instagram Marketing

As we all know nothing is perfect even the best has to do work . Similiarly, Instagram marketing involve it's own advantages and disadvantages which are as follows:

Advantages :-
Through Instagram Marketing brands can actually reach a large number of audience and can create a traffic for different products.
Instagram marketing helps the brand to have  a direct connection with their customers so that they can have a better understanding of changing human wants. The daily reviews add more to this.
Instagram Marketing is cost effective for the ones who knew it well. Once your brand is popular it opens a way for new collaboration with other brands and will definitely affect your cost.
Disadvantages:-
With such an high engagement of users the converting capacity of Instagram is still low. To  like and share a post on Instagram is so simple but to actually develop a connection with brand by purchasing their product is difficult for users.
Instagram marketing gives the brand an exposure to the competitors as now they are not only dealing with their daily market but also with higher brands.
To actually create awareness and manage the resources, the brand needs highly qualified and technical employees which in turn decrease the assets of the brand.
Conclusion
If you are searching for the best Instagram services, then Big Boys Consulting team has the right expertise to help you with the same. The team keeps you up-to-date as you get new data insight.
FAQ:-
How can I make my brand successful on social media?
With the implementation of new techniques and strategies, the team of Big Boys Consulting will make a difference for you.