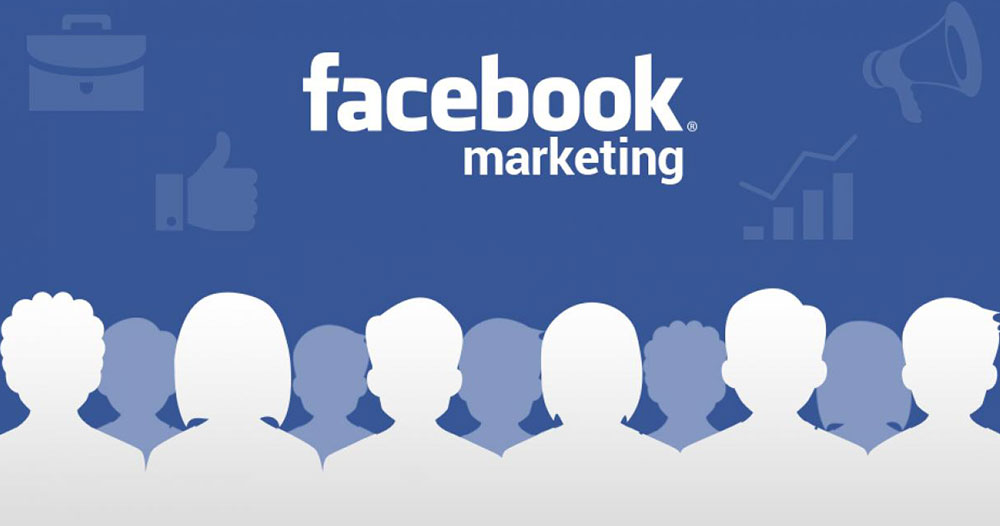 15 May

What is Facebook Marketing?

Are you planning to enter the digital market? Well, you must learn the concepts and tactics of Facebook Marketing. It involves creating a Facebook page as a communication channel where you put your ideas and business's acknowledgment forward for the audience. The sole reason for creating a Facebook page is to get in contact with the audience and attract customers. Any company, business, firm, or organization which is willing to increase its following, sale, and brand's promotion is highly suggested to indulge in Facebook Marketing.

Who can benefit from Facebook Marketing?

Since the business capacity of local firms restricts their locality only, Facebook Marketing can help you grow your local business and get you promoted at a broader scale among the customers. Whether it's a family-owned store or a small firm, having a Facebook page for it can get you more customers online.

Whether it's food, clothing, restaurants, electronics, home decor, etc., branding does wonder to the company. Facebook page is an excellent option since people can visit your store online, follow and share your products and services, adding to your brand promotion.

Even non-profit organizations can use Facebook pages to enhance their organization and grow. You can broadcast your public services, charities, events, and campaigns to persuade and encourage the audience for your intended aims and goals.

If you wish to be a famous personality or a public figure, having a Facebook page is cherry on the cake. Any musician, singer, dancer, actor, painter, author, or any kind of artist who wishes to be known by all can be very well benefitted from Facebook Marketing.

How to make the best use of Facebook Marketing:

You would have often seen ads on Facebook in the side columns of various brands and famous personalities. You can also be a part of such advertisements. Facebook offers its classic ads where you can market your business using images and headlines that pop up on users' pages. You can also target the audience demographically (based on age, gender, location, and interests) using Facebook marketing tools.

To increase the reaching capacity and impression of your posts on Facebook, you can pay a flat rate to promote your posts. This is another Facebook marketing tool that lets you reach a good number of people. You can choose what type of audience you wish to reach specifically. Your posts will be frequently visible on their home page of Facebook.

You cannot afford stale content on your site. It is vital to stay active on daily basis to keep your audience engaged or else you'll lose their interest. Remember, having loyal audience is the foundation to every successful digital marketing.

Conclusion:

We at Big Boys Consulting help you with our professional Facebook Marketing services. Our clients always acquire good number of visitors on their site. Want to know more about our schemes? Reach us now

Does Facebook Marketing provide beneficial ROI (return of investment)?

The ROI from Facebook Marketing depends upon the analyses done beforehand; using the marketing tools very carefully. For instance if you have chosen the right targeted audience age slot which suits your content, you will have better chances to attract more viewers and customers. Big Boys Consulting promises you authentic and intricate Facebook Marketing services.