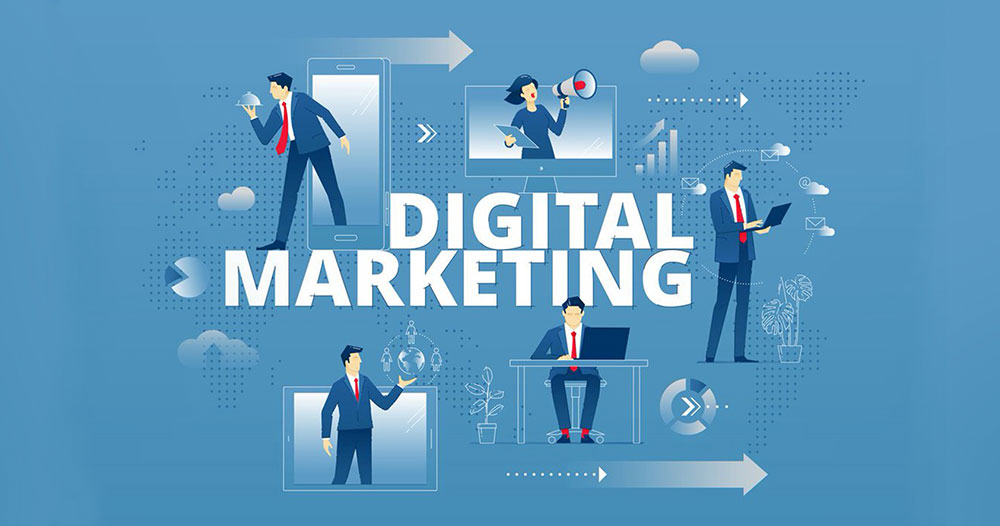 14 May

What edge does hiring a digital marketing agency give upon doing it at home?

Digital Marketing has become the new trend. People are now spending more time on social media. Instead of noticing brands in newspapers or hoardings, people are paying attention to their social accounts.

On starting a business, the groups may focus on bringing the customers via conventional advertising methods. But once the customers know about the company, it is better to shift to online platforms for marketing. It gets easier to reach people on a global level via digital marketing. You can receive responses, queries, and feedback on the spot.

Why should you hire a digital marketing agency instead of doing it at home?
Affordability: A team of professionals and experts is there to help you when you hire a digital marketing agency. You can get the work done at a lower price and even in a more managed way. The Digital Marketing Agencies have a team which includes technicians, content writers, and professionals who are experienced.  
Experienced Team: With the Digital Marketing Agency, you can feel relaxed. You can assure yourself you're your digital accounts are in safe hands. The team has people who have worked in the field for years, and they know the best for your market. With the availability of SEO, content writers, and experts in different niches, you have access to more information as compared to doing it at home.
Aware of the Updates: A Marketing Agency is mindful of all the updates in the industry. They have an idea of what strategies can be applied for specific clients. Marketing Agencies derive ways of driving a result.
Aware of Competitors: Digital Marketing Agencies have worked with various clients from different industries. They know the strengths of the competitors and can resolve the issue of your competitors being more successful than you. If you do digital marketing at your home, you may find things on the expensive side. But the agencies are aware of the budget and the goals of the clients. 
Adequate Tools: With the advancement of technology, there are a lot of tools available to increase the proficiency of a person. But these tools may seem expensive for someone who has to deal with a single project. We cannot expect small or medium-sized companies to afford such softwares. Whereas, Digital Marketing Agencies have such productive tools already installed with them, to give a better result.
Why should you choose Big Boys Consultants as a Digital Marketing Agency?
Experienced Team
Pocket-Friendly Packages
Aware of the Market
To conclude, we can say that digital marketing has become the need of the hour. It is better to hire a digital marketing agency instead of doing it at home. A Digital Marketing Agency will provide you useful tools, adequate knowledge about the market, and budget-friendly strategies. 
F.A.Q:
Would my Business get benefit from hiring a Digital Marketing Agency?
Yes, with the specific strategies, the Digital Marketing Agencies work on bringing in more traffic, helping your Business grow.