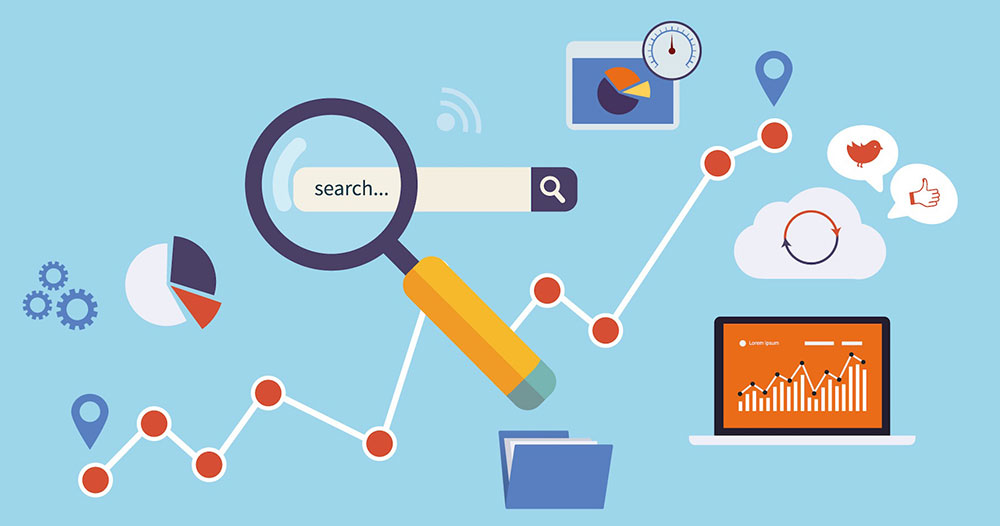 12 May

What determines search engine rankings?

All the search engines have a different way of working and ranking the websites. Whether it is Google, Yahoo or any other search engine have algorithms that work to improve the results of the search engine. Every website holder wants to hold the top rank on the search engine. The entire procedure of rank improvement is known as SEO or search engine optimization. If you want to achieve the top three ranks, it is essential to know about the prime factors that determine your website's rank. Certain parameters are very vital to keep in mind so that your site never fails to attain a top position on the search engine.

Points to ponder upon:

All the points mentioned below decide what position your website will acquire:
Quality content- all the search engines really aim at websites that have good quality content. Your page should be informative and its content should be relevant to the topic. The content should be authentic and not copied from anywhere. The sentences of the content should be well written and crisp. They should not be prolonged. Headings and subheadings need to be inserted to give a shape to the content. If you can add images and graphics as well, then that will be a cherry on the top.
Provide backlinks- it is also important to provide backlinks so that you can earn a little sum when the user clicks on them. However, always make sure that you aim for high quality backlinks and not low-quality ones.
On page optimization- your content should be of supreme quality and relevant. Adding media and graphics surely helps but content is always the king. You should also try to maintain the keywords or target words to the minimum and not overload your page with it. Just ensure that the keywords are inserted at proper places such as in the headings, subheadings, in the middle of the text and that's it. You need to optimize the number of keywords on your page.
Other determiners- apart from all these components, you should also keep a check on the loading speed of your page. A slow page can really get on the nerves of the user and they might not end up using it. You can also use tools such as site usage signal, engagement metrics and so on.
Thus, all these factors can really help to determine the position of one's website on the search engine. If these factors are kept in mind, then your site can soar to heights.
Big Boys consulting at your help
If you are also a website owner but unable to get the position on the search engine, then Big Boys consulting agency will surely help your page to achieve a good rank. We are one of the leading agencies that help clients with SEO. Our team of workers are very professional and dedicated towards their work. They will do the work on time. We are one of the most affordable agencies that can help you go through the entire process.
If you are thus facing any problem with your website then contact us and we will be there.