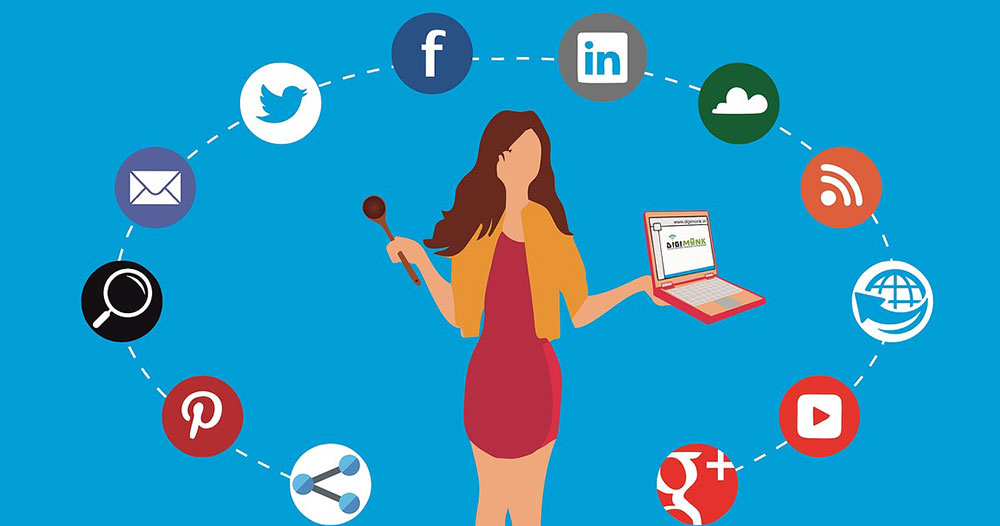 12 May

What is Personal Branding?

Personal branding is what we call these days – ' Be your boss.' It is a process in which an individual makes a brand from his carrier . It is being who you are and believing in yourself . Anyone who has a dream and a desire to not to settle for less or to stand out from the crowd can do Personal branding. It takes a few steps and tips to keep in mind before choosing personal branding as a boost to your carrier. At last, when you see the change and you will feel proud of yourself because you did it all by yourself.

Tips While Doing Personal Branding
The first rule in standing out is originality. When it is your story, it is different. Just give a little push to your brain, and it will do wonders. Copycat is not what you want to hear when starting your brand. Inspiration can come from anywhere, but motivation comes within.
Just focus on one idea. Don't try to be everything. Show people what you believe and people will follow you .
Platform is the most important thing for promoting your brand .These days social media like Instagram, Facebook and twitter are becoming very common for personal branding.
SEO Stratergy can help you do get your brand a good ranking and target audience .
Consistency is the key to success. You try anything you will only succeed if you continue doing it. If your audience doesn't find you consistent, it'll lose their interest from your brand. That's not what you want, right?
There will be times when you'll fail. You might need to restart. Believe it or not, there are ups and downs in everyone's life. Be strong and be ready for those failures and don't lose hope. You need to understand the reason behind it. Make some significant changes and get back on the track.
Positivity in your Brand
One thing you must keep in mind is to believe in your idea and your brand. You will face a lot of criticism. Many will spread negativity or will try to demotivate you. You keep creating a positive impact on them. Just live your brand and people will follow you.
People do business with the people they like. So remember to keep a good interaction with your consumers. Keep it genuine and keep maintaining your reputation by becoming a potential influencer. Let other people tell your brand story. This is what promoting many brands these days. A positive word of mouth will earn you more business because this way, it reaches all ears around the world.
Conclusion
If you are working in somewhere -under some company or organization as an employee, there is no reason why you cannot build your brand.
FAQ
How can you give personal branding a start?
Here is an excellent suggestion – The Big Boy Company will give you all guidance and help that you need with starting your brand from Local SEO to getting your target audience and launching your brand.