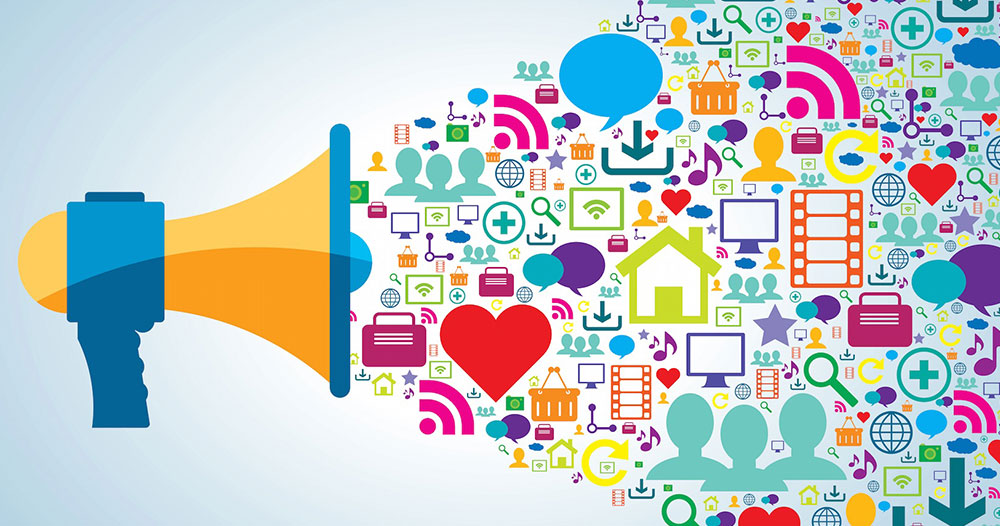 12 May

How to increase my Social Media Reputation

Social media is a trend these days. People blindly believe whatever they see on social media. It has now become one of the leading platforms for businesses as well. Showcasing your business on social media can be a challenge when you have to deal with negative comments.

However, there are some ways following which you can handle both negative and positive comments or reviews to increase your social media reputation.

Monitor your online reputation with the help of tools

You can utilise social media tools to never miss out on any message, whether good or bad. With the help of these tools, you can track social users who always tag your brand name.

Always be sure of what you are monitoring. Focus on your objectives like your company name, company's product or services, high-profile employees of your company, popular keywords trending in the industry and your biggest competitors.

Make efforts for better engagement

Focus on engaging on social media platforms as it is an excellent opportunity to interact with your leads. Always make sure that you are listening to what the customer wants to ensure them trust and loyalty.

Social media is a great platform to show customer care.

It is essential to reply to all your customers who are reaching out. Customers expect frequent replies by the companies online; however, average company response on social media is way too long. So take out some extra time for social media in order to seek attention towards your brand name.

Feel free to respond

When the comments and reviews are all nice and pleasant, it is easier to respond. However, the reality is people find it easy to target business by putting lots of negative comments.

You need to strengthen your engagement by learning how to respond to negative customer reviews. Make sure your comment is giving clarity and resolution to the upset customer still if the customer is behaving in an inappropriate way you are required to make them comfortable to speak and kill them with kindness.

Encourage social media reviews

Social media reviews are of great help to increase your reputation online. You can track and engage with the reviews that are posted on your social media sites. In this way, you will seek less negative reviews, and customers will experience how perfectly you are handling customer complaints.

Positive engagement always helps attract customers and maintain trust and loyalty among them. You can get customers to rank or review your brand by satisfying their needs and showing concern.

Conclusion

Setting goals for your social media reputation is a smart move. If you are searching for a team to help you manage your social media reputation, you can consult Big Boy Consulting as they offer great help. The services are effective, and you will notice significant results in no time.

FAQ's

Where can I get the best help to increase my social media reputation?

You can search online based on your requirements. There are many good companies like Big Boy Consulting, who are willing to help.