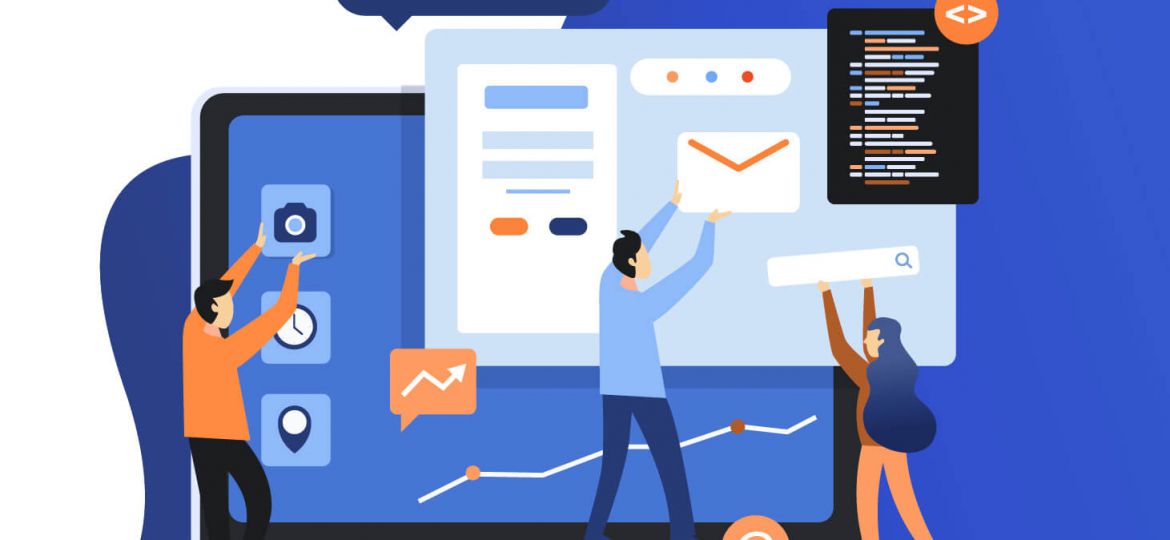 09 May

How often should I Update my Website?

This question does not only mean that a website needs to be updated. You can interpret this question in two formats. How often should you put fresh content or How often should you carry out an upgrade of designs as well as technology used in website building process? This blog answers the question in a simplified manner.

Does your site display in a proper way in all browsers?

Statistics tell the most used browser timely. Just 4 years ago, Internet explorer was the most used web browser. Also, Firefox had double the market share of Internet explorer. But the share of internet explorer has now been cut in half and chrome has taken the number one spot these days. Earlier, Chrome was not much known. If your site is old, then how is it showing up in a new browser like chrome? Does it properly function and all the pages work well? This is not the case as there is no good user experience for the web visitor. It is essential to understand that a website designing does not lasts forever. New features keeps on getting updated and you have to install them in your website to keep your website updated as well. As browsers keep on accommodating new features, they phase out all the old features.

It is essential to keep the website updated for the customers as well as search engines. When you keep your site regularly updated, google recognizes it and treats it appropriate and relevant. Regular website updates is one of the crucial thing that google mainly considers for the good search engine rankings. For example, If you want get your car serviced timely and keep it in the same condition for 2-3 years, will it really work properly in the manner it should? Thus, regular website updates as well as maintenance will keep the search engines as well as the users pleased in different ways. Update your website every month with the right plugins and other features.

What type of updates you should do?

Are you confusing website updated with a complex work? That's not the case. Updating your website can be as easy as installing a new wordpress blog on your site, writing weekly articles or adjusting the content patterns to reflect changes in the business patterns. Writing fresh content about business or service will help you in interacting with the customers timely along with the relevant information. Many businesses get confused in what type of writing they should introduce to their website. You can identify this by putting yourself at the customer's place and thinking about the questions you will ask being a customer. Each and every question is the right opportunity to get in touch with users. Thus, in order to get your website updated regularly, you should hire a digital marketing team, Big Boys Consulting who aims at providing you the proficient services at the budget-friendly prices. From creating the right blog posts to getting more engagement to your website, we have the right expertise.