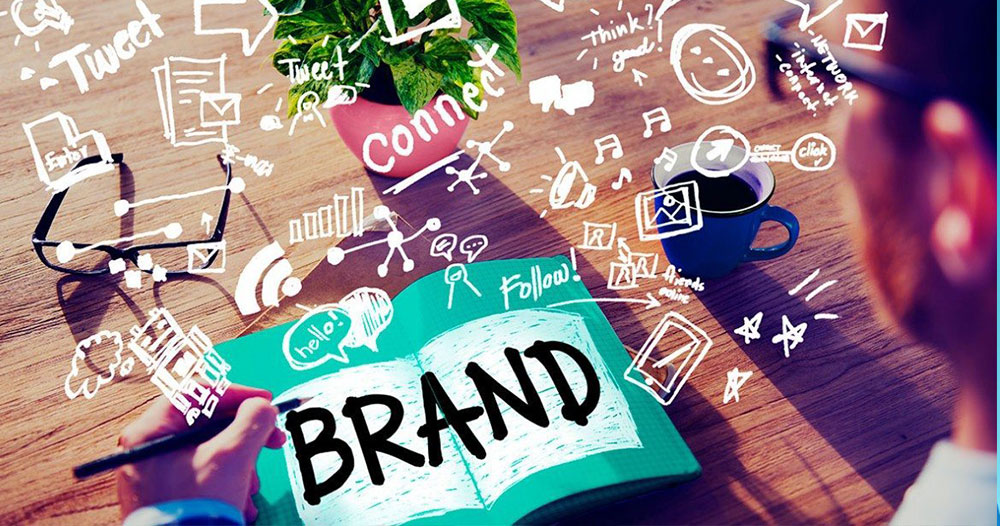 14 May

How do I differentiate my brand?

Building a brand in today's business world is a must. Due to the constant increase in competition level in business, your brand needs to shine out. There is a particular term to differentiate your brand that is known as brand differentiation. Brand differentiation helps you to set apart from the competition by linking your brand to a better aspect of performance with many customer benefits.

Brand differentiation is not as easy as it sounds. It requires appropriate skill, developing effective strategies in order to reflect your brand's personality, values, characteristics, and way of working. There are several ways to differentiate your brand, and some are as follows:

Different pricing strategy

Applying the strategy to differentiate your product pricing from others in the market can be an effective differentiation strategy. Either your brand can be at a low price with a bestseller or high priced premium brand.

Become an expert

If you have the best brand as compared to others in the same industry, you can focus on being an expert in your own brand. An excellent example of this is Domino's Pizza who expertise in guaranteed delivery in 30 minutes.

Deliver memorable purchase experience

A great way to differentiate your brand from others is to satisfy your customers. Give them a memorable buying experience. Everyone loves chocolates, and letting them make their own using their favorite flavors is a great strategy developed by Cadburys to differentiate their brand from others.

Introduce a Mascot

Using a mascot can bring massive success as a unique mascot attracts more attention to your brand. It brings a sense of humor to your brand advertisement. A great example of a mascot is an American company Mcdonalds, everyone loves eating their food, and it brought them more customer attention when they introduced a funny clown as their mascot.

Use innovation

Innovating your brand can act as a significant differentiator. Mostly innovation is standard in technology brands. They are finding more and more ways to innovate a product to make people's life easy. A techno brand like Apple differentiates itself from other brands in the same field by its unique innovations with every new product they launch.

Focus on Details

Focusing on details such as brand packaging can also be a great help in the brand differentiation process. Using attractive packaging can bake your brand personality. Brand packaging can make your brand shine out. Also, using environment-friendly packaging for your brand can attract more customers as it gives out a sense of caring.

Conclusion

Brand differentiation is essential for your business to outshine in the budding competition. To grow in the industry and gain more loyal customers, you must differentiate your brand. If you are looking to seek help in differentiating your brand in the market, Big Boy Consultant can provide you the best services.

FAQ's

Is brand differentiation important for all brands?

It depends on your choice. If you want your brand to grow and gain more attention, then brand differentiation is a must.