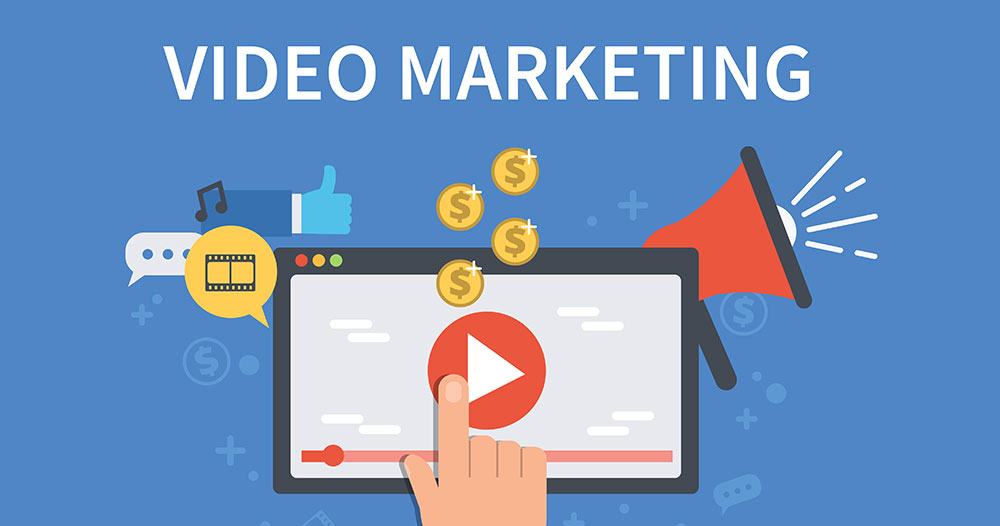 12 May

Do we need a video for Social Media Marketing

Social media is one of the most significant platforms to enhance your business. It is a great opportunity for all companies to build strong interaction with their customers. On social media, people get to see the human aspect of your brand. You can utilize this opportunity to build trust and loyalty with your customers by engaging with them on social media.

Now, if you are confused about if a video is essential for social media marketing, you can find the answer here. It ultimately depends on the type of business you run. Sometimes one cannot put thoughts into words, and hence making a video can help with that. A customer often gets more attracted to the video as it gives a brief of your offered product or services in just a few seconds. For better insight, the following are a few reasons why you need a video for social media marketing.

To seek attention

Long-winded paragraphs are quite dull to read at times. A video is a fantastic idea to attract all your clients online. The content that your video contains must have relevant information and should be most compelling to grab maximum attention.

The success of social media depends entirely on how effective your content is. The information should be useful for the viewers and easy for them to consume. The video should not be too long that customers find it time-consuming, but short enough to seek viewers attention.

Search engine optimized

As you are aware of the optimized content for a successful business, it goes the same way for your videos. It is essential to develop relevant content due to the hike in social media channels. Social media itself is turning into a search engine, so you need to get your gripping content.

Now, how will you make sure that your content is on top or trending? If you aim this high, then your content must be unique and useful. Make sure you compliment your work with relevant hashtags, so it is easy to find it. Also, keep yourself updated with each trend.

Unique messaging

Posting a video is like indulging in a conversation with customers. You need to make it enjoyable by discussing one thing at a time, or your customers will end up losing interest. If your video is not something that is preferred by your audience, you might also have to delete it. You need to pre-plan the video to develop unique messaging in your video that leaves viewers wanting more.

Conclusion

Social media marketing is quite common, and it is crucial to develop new ideas, as everything has been done. Video uploading is no exception. Make sure to make most of your video assets across social media. If you are looking for the best video content for your social media marketing, Big Boy Consultant will help you out.

FAQ's

How much will a video for social media marketing cost?

It entirely depends on how much you are willing to invest in it. If you want better quality content, you might have to make a good investment.