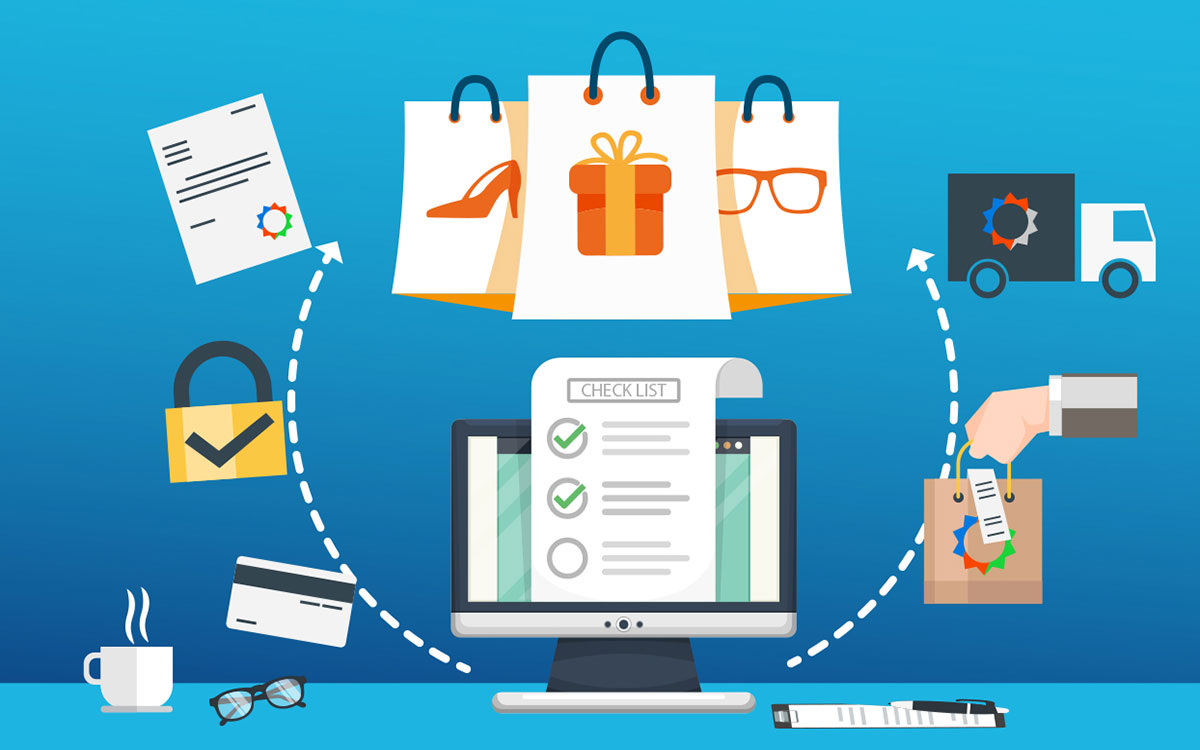 07 May

Corona Ecommerce Boost: Reasons to launch your own ecommerce right now

Though Covid-19 has affected our economy severely, people with e-commerce businesses have started considering it as a boon. With many stores closed, many of us now look for ways to shop online. Be it getting food delivered or shopping groceries; we spend most of our time surfing these websites.

Some reports have shown that e-commerce companies like Flipkart, Amazon, Bigbasket, and Grofers observed a massive rise in orders. The reason being that most of the people are now dodging crowded places, including shopping malls and markets.

Because of this pandemic, people from all over the world are practicing social distancing. Almost every company has asked their employers to work from home.

Experts observed that our patterns are somewhat matching with that of China. They, too, were dependent on the internet for daily supplies and products.

Vipul Parekh, the co-founder of Bigbasket, said that their company witnessed a spike in orders, and their growth has increased to 30 percent in comparison to the last month, and this growth has been speeding up since.

SoftBank-backed e-commerce company Snapdeal also witnessed an increase of 25 % in sales of masks and other hygiene products like hand rub sanitizers in the previous five days. However, their overall volume of orders still stands strong. When India reported its first suspected case of COVID-19, Snapdeal sold over 50 percent of masks.

E-Commerce platforms are Monitoring their Supplies at the BackEnd.

E-commerce firms are trying their best to keep track of their supply-chain and delivery network. They are taking precautions and are using thermal scanners and guns to check the temperature of their staff. Bigbasket considers the safety of its staff and customers as the primary concern. That's why they make sure that every employee wears disposable gloves and masks. Big Basket also ensures regular cleaning of all its grocery crates. The company is taking all the preventive measures like it regularly checks the body temperature of all its delivery executives. Many such companies are following this same pattern.

Companies have also implemented the idea of "No-Touch," which ensures no direct contact between the customer and the delivery executive. Customers can have their products get delivered at the doorstep.

According to some reports, the previous 15 days have witnessed considerable demand for hand sanitizers and face masks. This demand has been increased by 559% for sanitizers and by 334% for face masks. The need for other items like hand wash and disposable gloves have also been increased by 81% and 66%, respectively.

E-commerce industries should make the most of this time, and no doubt, it is a golden opportunity for many companies like Amazon, Flipkart, Bigbasket, etc. in building strong and healthy relationships with the customers. Almost every person is ordering things online, and it seems that such platforms have become no less than a lifeline for them," said an e-commerce industry executive. The person also said that even during the lockdown, e-commerce companies show their sincere willingness to partner with the government to provide all the essential items among people.
Strategies for Advertisers and Online Retailers to Boost Their Sales
1. Look ahead and rethink about the efforts.
It is imperative that you work on a crisis plan. You must pay heed to your current and post-Corona virus strategies. Your crisis plan should evolve according to the circumstances which require your fast response.
Change your sales channel.
This time asks for the digital presence of your business. Your offline store might not earn you profit now because this pandemic has forced people to practice social distancing. You will not find more sales if you continue to work offline. People prefer to stay at home, which makes it essential for you to transfer your business online. Your online presence can turn beneficial for you. You must also acquaint yourself with other social media platforms. This way, you can connect better with your customers.
Be creative and innovate new ideas.
If you want to outshine your business, then you have to think of new and creative ideas through which you can efficiently connect with your customers. Customers, too, love creative ideas. So, it's an apt time for you to focus on some emerging opportunities which can earn you profit.
Make use of all your assets to keep up with demand.
Make efforts to sustain the demand. You can also raise digital marketing efforts. Now is not a good time to push marketing. Instead, social selling can help you in a better way.
Rethink your discount strategy
Tempting consumers with heavy discounts will do no good to you. Be practical and try to make unique strategies that can earn you profit. Make use of smaller sales and try to do category-specific promotions.