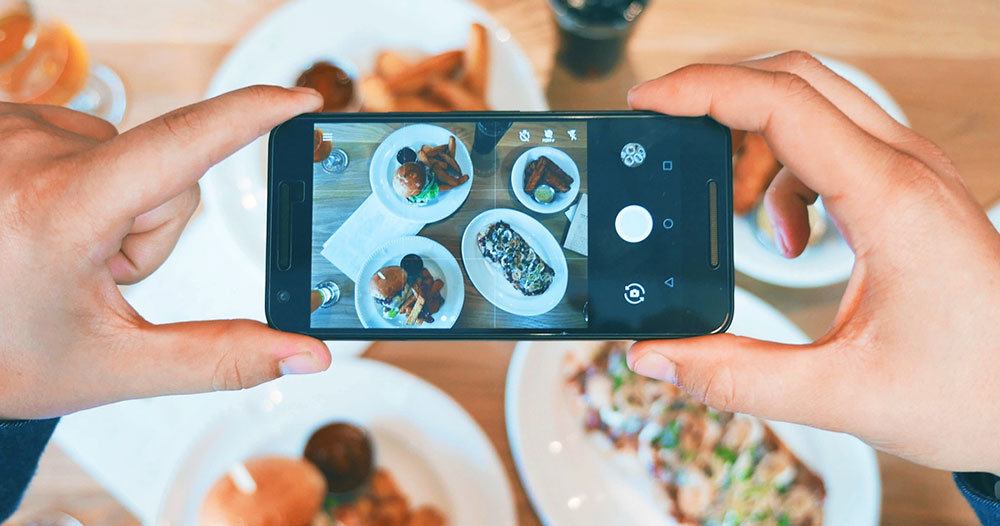 15 May

Can Big Boy's Consulting do digital marketing for restaurants or pubs?

Want to order food or check out the restaurants around you? Go online and get the best possible results. It is that easy. Every thought of how this magic happens? Well, digital marketing is all that you need. In today's life, most of the food eateries, restaurants, pubs, and food joints have set their online presence. Through digital marketing, these restaurants can reach more people and engage more consumers. If you still have not claimed your online presence through digital marketing, Big Boy's Consulting is here to help you to enhance your entity and earn the profit.

Why do restaurants and pubs need digital marketing?
Put forward your identity
Your customers would want to know your story! Tell them your tale and the journey of your restaurant or pub. You can communicate with them and share your specialties. It can lead to your brand's promotion and get you a robust online foundation. Digital marketing is vital for restaurants and other food eateries because it helps you stand out among your competitors and share your experience with the customers.
People are crazy about ordering food online. It would help if you braced yourself with something different, unique, and attractive on your website. Digital marketing has made it so more accessible for the customers to reach out for their favorite food. Even the restaurants and pubs profit from their online presence because of their convenient online order system.
Maintain customer loyalty
Every business entity owner should know how to convert a casual visitor into a loyal customer. Having a regular customer can benefit you in many ways. Providing your customers with a comfortable ambiance and delicious and healthy food is a sign of a perfect restaurant. The edge is that once a loyal customer is achieved, the word about your restaurant starts to spread, slowly but surely. You must maintain this chain while providing each customer with the same experience.
Digital marketing lets you know the pros and cons of your restaurant or pub. It is quite a beneficial tool. Your online viewers and customers would like you to understand what experience they had with you. The key is to work upon your lose knots and keep the good one tighten.
Top digital marketing strategies for restaurants and pubs
Update your online presence
It is essential that you keep your online presence up to date. Your website cannot afford to have stale content; else, you will lose your credibility and customers as well. Remember, people always look for 'something new.' Give them want they want, and you are gold.
Post mouth-watering content on social media
Digital marketing for restaurants and pubs have an edge of posting mouth-watering content. These days everyone would be posting about their meals and the ambiance of their venue on social media. You can make your website look delicious in the sense of content. Get your customers drooling over your social media pages.
Conclusion:
Big Boy's Consulting will help you promote your restaurant with its robust and cost-effective digital marketing services. We know how to attract more customers and maintain their incoming. Reach us to know more!
What strategies do you involve in promoting a restaurant?
At Big Boy's Consulting, we digital marketing services, which include geo-targeted ads, SEO, email newsletter services, food blogging, brand identity, and much more.