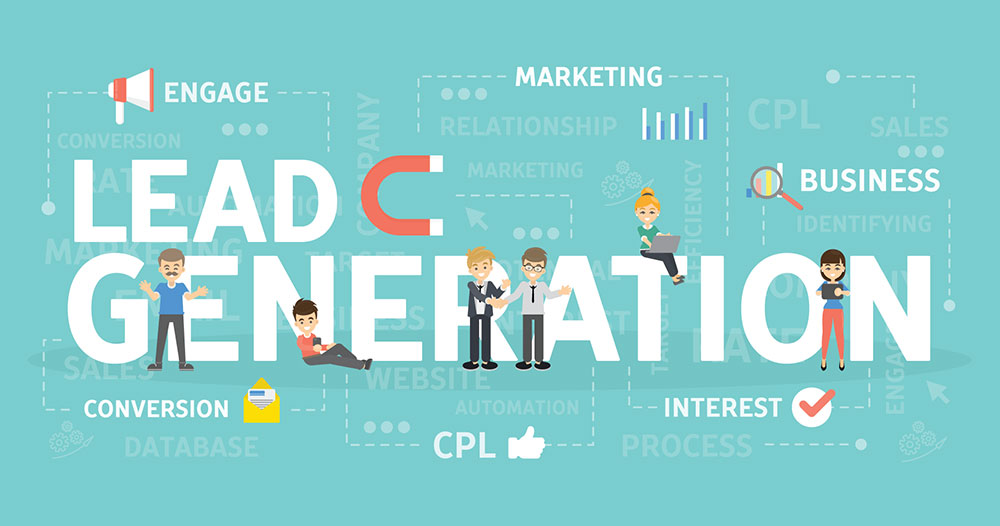 21 May

Can Big Boy's Consulting do digital marketing for pest control services?

Digital marketing is a boon to every industry. If you have a company that facilitates pest control services, digital marketing is vital for you. There exist people who are unaware of such services and cannot look for any remedy to save their plants and surroundings from pests. Using digital marketing services, you can reach them and help them. If you are looking for any agency to guide you better about digital marketing services, Big Boys Consulting is the best destination. We will render you top-notch services, which will help you connect with more customers.

Benefits of digital marketing for pest control services:

As you walk in a store, you get influenced by the setting, the facilities and products, the staff's service, and much more. Likewise, your website is also a medium to influence the customers. The better is the user interface, the more you get to attract the user. It is vital that your website shows the contact info and location of your center. Customer portals should be highly adaptable and quick to use. You can make your site look more interactive by putting blogs on different pest control techniques and other informatory articles. The users should be provided with a search bar on the website to make their experience easy and smooth.

SEO is the spine of every content. Search engine optimization lets you increase the visibility of your website on other people's search engine. It optimizes meta descriptions and title tags. With this tool, you can enhance and attract the quantity and quality of traffic on your websites. SEO ensures profitable keywords' usage. It is because of the apt keywords that your website appears on top Google rankings. Higher Google ranking is directly related to a higher rate of visitors on your website. SEO helps in speedy loading of your page, high-quality content ad secured sights.
Brand identity and loyalty
As and when you start engaging more and more visitors on your website, you tend to convert casual visitors into loyal customers. The chain of loyal customers starts, and this eventually helps your brand's name to stand out among other competitors. Remember, the brand is itself a powerful tool in digital marketing. Building a strong foundation for your brand is vital, and you can do so by keeping your online presence active.
Reach out the intended audience
The online viewers are in bulk; therefore, it is your work to target only those looking for or are into your products and services. Digital marketing lets you choose your targeted audience. With the right tools, you get to connect with your intended customers. Your online presence will help the customers reach you easily. The targeted audience that you have chosen will see your ads and digital promotions frequently as you put them.
Conclusion:
Big Boy's Consulting is ready to help any and every industry, be it pest controlling. We know how to sync the marketing strategies with our high-tech digital marketing services. If you haven't yet established your online presence, reach us now!
How can you make people more aware of pest control services?
With our digital services such as ads, blogging, email marketing, and social media marketing, Big Boy's Consulting will make people aware of your pest control services.